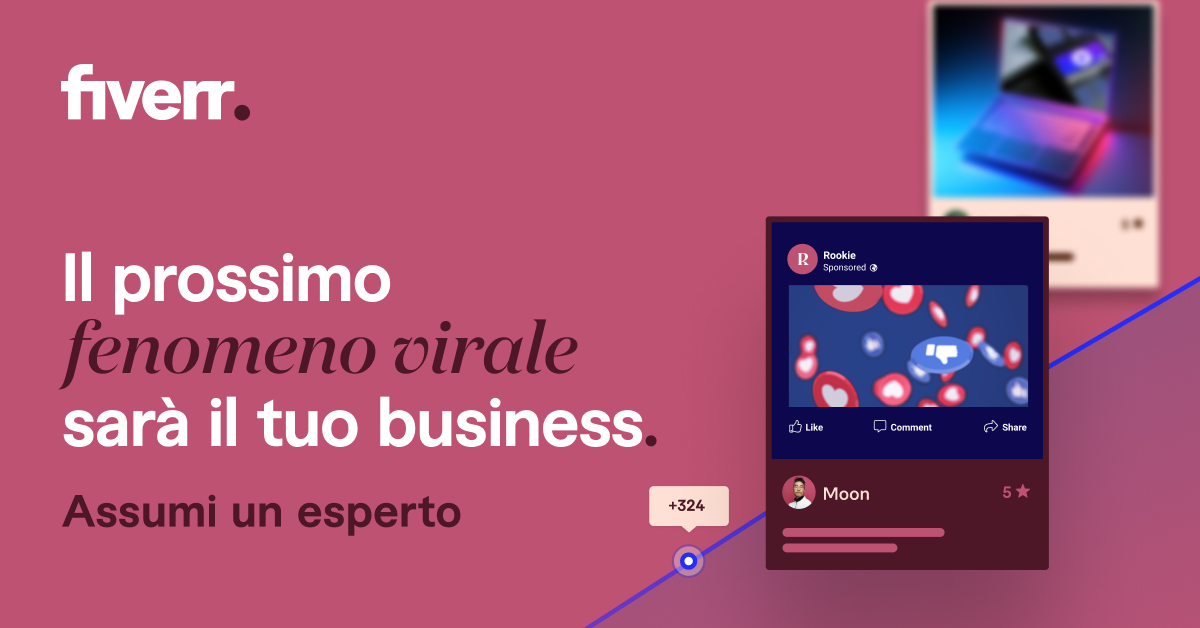 Creata da Anomaly, la nuova campagna di Coca-Cola 'The Great Meal' verrà trasmessa in tutto il mondo
Dopo lo stop alle pianificazioni pubblicitarie durante l'emergenza sanitaria, Coca-Cola lancia la prima campagna globale creata sulla base del vissuto condiviso che ha interessato, con non molte differenze, milioni di persone in tanti paesi del mondo.
La realizza Anomaly ed è tra i primi lavori ideati per il brand dopo l'assegnazione dell'incarico creativo, parte della piattaforma di comunicazione "Together Tastes Better" incentrata su legame tra Coca-Cola e il cibo e articolata in un nuovo film, iniziative a sostegno dei ristoranti e una partnership con Disney, l'attore Lin Manuel e lo chef attivista Jose Andres.
Lo spot 'The Great Meal' porta la visione ottimistica del brand sull'esperienza di clausura che abbiamo vissuto, ricordando i momenti che abbiamo passato in cucina e intorno alla tavola e il modo in cui le persone sono tornate ad apprezzare di nuovo le cose che contano di più.
I protagonisti sono 13 vere famiglie di Orlando, Shanghai, Lisbona, Kiev, Londra, Mumbai e Città del Messico, riprese da remoto mentre cucinano e mangiano le loro ricette preferite con le persone care. Il voiceover dell'attrice Soleil Patterson ricorda gli aspetti positivi del lockdown, come l'aver riscoperto noi stessi e ri-apprezzato quel che c'è sempre stato, trascorrendo più tempo con chi amiamo, cucinando e mangiando insieme.
La campagna è partita negli Usa e verrà pianificata in molti altri paesi del mondo nelle prossime settimane e mesi.
La regia è di Kim Gehrig per la casa di produzione Somesuch.
CREDIT:
The COCA-COLA Company
Group Director Social Center & Prod.IMC: Sarah Traverso
Integrated Marketing Comms Director: Guillermo Gimenez-Brotons
Coke IMC Director: Russ Mischner
VP Coke Trademark: Jaideep Kibe
Coke Brand Director: Erica Tuggle
IMC, Sr Producer: Rebecca Smith
IMC, Sr Producer: Jennifer Kramer
Agency: Anomaly
Group Creative Directors: Carlos Alija, Laura Sampedro
Creative Director: Dan Shapiro
Associate Creative Director: Harry Neville-Towle
Executive Producer: Jenn Pennington
Account Director: Alyssa Tacopino
Business Affairs Manager: Bianca Lauria
Production: SOMESUCH
Director: Kim Gehrig
Executive Producer: Nicky Barnes
Head of Production: Michelle Stark
Producer: Lee Groombridge
Production Supervisor: Luke Thornton
Director's Assistant: Steve Shaw
Global DOP: James Laxton
Global Food Stylist: Katie Giovani
Production Partners:
Kiev, Ukraine: Radioactive Film
Lisbon, Portugal: TwentyFourSeven Productions
London, England: Somesuch/Unit 2 Royale Studios
Mexico City, Mexico: The Lift
Orlando, Florida: Somesuch
Shanghai, China: P.I.G China
Music supervision/Sound Design: SOUNDTREE
Managing Director/Music Supervisor: Jay James
Founder/Composer: Peter Raeburn
Head of Music/Composer: Luis Almau
Composer/Music Producer: Luke Fabia
Senior Producer: Neil Athale
Sound Designer: Henning Knoepfel
Sound Designer's Assistant/Transfer: Graham Norman
Music Track: " Sabali" by Amadou & Mariam
Edit: Trim Editing / Cosmo Street Editorial
Editor: Tom Lindsay
Assistant Editors: Alexander Evan Morales, Dave Davies, Joshua Mannox
Head of Production: Anne Lai
Color: 3 NYC
Colorist: Tom Poole
Producer: Alexandra Lubrano
Finishing: Rock Paper Scissors- NYC
Senior Flame Artist : Edward Reina
Assistant Flame Artist: Austin Hazzis
VFX Producer : Barbara Kontarovich

Leggi di più su: www.brand-news.it
Consulente di comunicazione, social media, SEO ed e-commerce. Grafico, web designer, impaginatore, copertinista e addentrato quanto basta in tutto ciò che riguarda l'Internet.  Appassionato di narrativa, arti visive e cinema di menare. Nerd. Gamer.
Vivo e lavoro come freelancer in provincia di Taranto.
Pubblicità