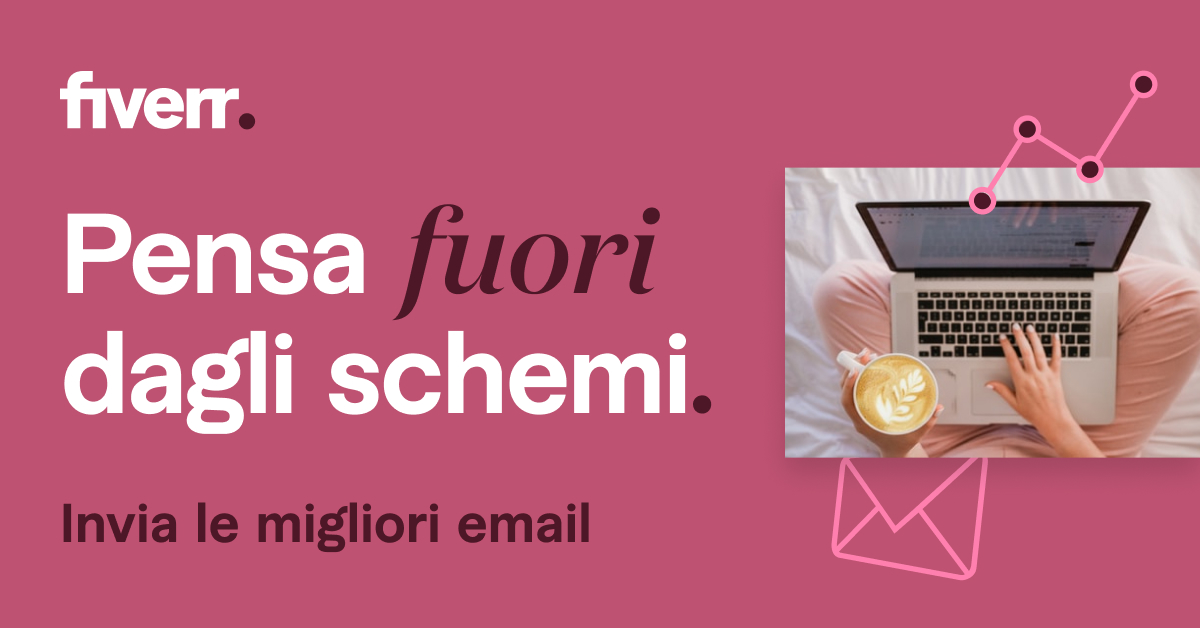 Dopo le prime indiscrezioni spuntate su Reddit e le scoperte di Jane Manchun Wong lo scorso agosto, sembra che la dark mode di Facebook stia per arrivare a breve sugli smartphone.
Questa settimana, la Wong ha infatti pubblicato alcune nuove immagini di Facebook in versione scura e l'effetto finale sembra essere davvero molto gradevole e più rilassante per gli occhi.
Facebook continues to refine Dark Mode in their app

It looks a lot nicer than the early prototype that I found 160 days ago: https://t.co/X5tAZuIlPz

FB's @alexvoica told me the mobile engineers have been testing the Dark Mode for iOS and Android pic.twitter.com/CkMuiQxEvp

— Jane Manchun Wong (@wongmjane) March 6, 2020
La dark mode è comunque già disponibile su Messenger, essendo stata lanciata già lo scorso aprile, e recentemente è apparsa per alcuni utenti anche su Facebook Lite.
Non ci resta quindi che attendere una comunicazione ufficiale di Facebook per utilizzare questa funzione, tra le più attese degli ultimi tempi.



Leggi di più su: wearemarketers.net
Consulente di comunicazione, social media, SEO ed e-commerce. Grafico, web designer, impaginatore, copertinista e addentrato quanto basta in tutto ciò che riguarda l'Internet.  Appassionato di narrativa, arti visive e cinema di menare. Nerd. Gamer.
Vivo e lavoro come freelancer in provincia di Taranto.
Pubblicità