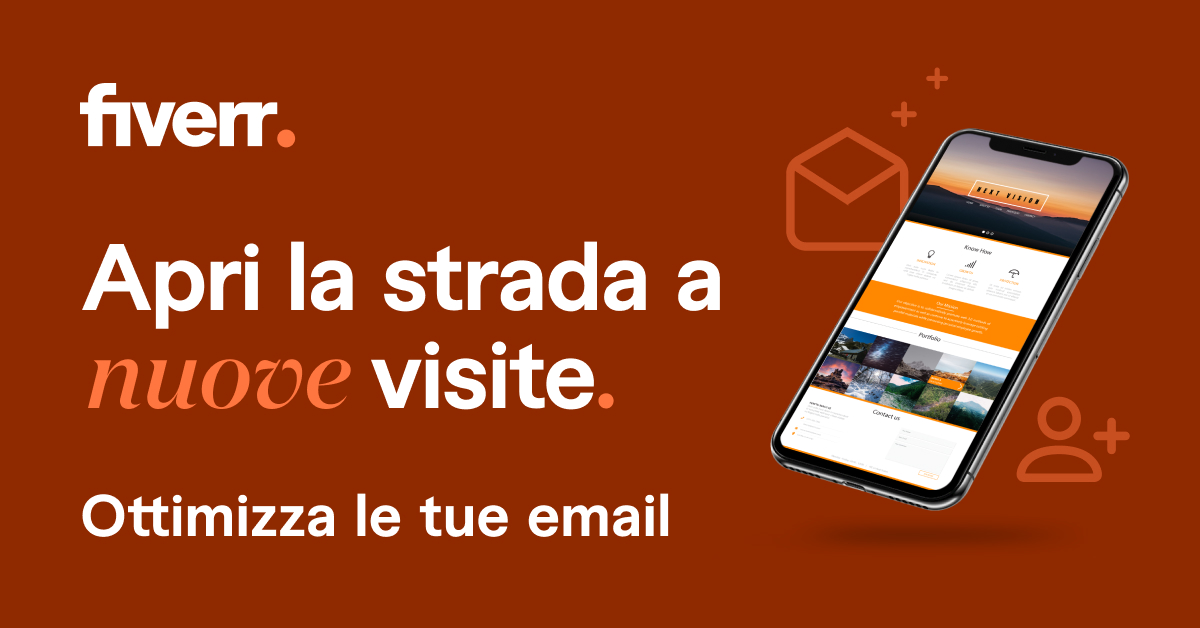 La diffusione del coronavirus ha impattato sulle vite delle persone in tutto il mondo. I riflettori sono tutti puntati –come giusto che sia– sui costi che sta portando in termini sia di salute che di vite umane.
Ma c'è un altro aspetto che non è da sottovalutare: l'impatto della diffusione del virus sul marketing mondiale.
Nelle ultime settimane, infatti, si sta assistendo a un cambiamento radicale anche nelle abitudini di acquisto dei consumatori. Tra le conseguenze dirette della diffusione del virus, ad esempio, si prevede un forte aumento degli acquisti online, causato anche dal fatto che molte persone non possono o non vogliono uscire di casa.
Anche il settore del turismo sta subendo un forte impatto negativo che colpisce sia il mondo delle affiliazioni che gli stessi locali di ristorazione e hospitality.
Si stima che Expedia subirà perdite per addirittura 30 o 40 milioni di dollari.
Ma ci sono anche altri settori che subiranno un brusco rallentamento dovuto al virus, come ad esempio chi lavora a stretto contatto con la Cina, sia nel mondo delle affiliazioni, sia per chi acquista oggetti, forniture o pezzi di ricambio proprio da questo Paese.
Secondo la Harvard Business Review, infatti:
We predict that the peak of the impact of Covid-19 on global supply chains will occur in mid-March, forcing thousands of companies to throttle down or temporarily shut assembly and manufacturing plants in the U.S. and Europe.

The most vulnerable companies are those which rely heavily or solely on factories in China for parts and materials. The activity of Chinese manufacturing plants has fallen in the past month and is expected to remain depressed for months.
Non conoscendo l'evoluzione che questa situazione avrà, è bene quindi cercare di analizzare la situazione nella sua interezza, non farsi prendere dal panico e iniziare a pensare a come prepararsi ai cambiamenti.

Leggi di più su: wearemarketers.net
Consulente di comunicazione, social media, SEO ed e-commerce. Grafico, web designer, impaginatore, copertinista e addentrato quanto basta in tutto ciò che riguarda l'Internet.  Appassionato di narrativa, arti visive e cinema di menare. Nerd. Gamer.
Vivo e lavoro come freelancer in provincia di Taranto.
Annunci