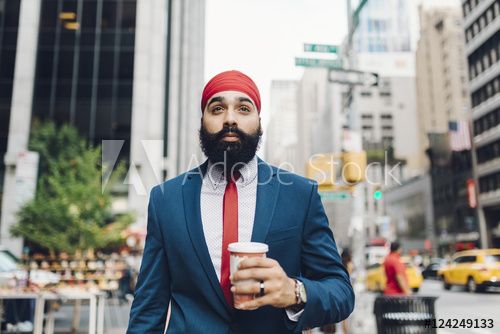 The internet has made it incredibly easy to access millions of images. But you can't just download what you want from the web, and use it whenever you feel like it.
Even if someone has uploaded an image to social media, or a photo sharing site like Flickr, they still retain ownership of that image, unless explicitly stated otherwise. And so if you use an image in your design work without obtaining permission, they may take legal action against you.
This is no idle threat. Pixsy – just one company active in this area – has worked more than 70,000 copyright infringement cases since its launch in 2014.
For that reason, a number of "free" image sharing sites have sprung up in recent years. But be warned: legal dangers apply here, too.
The dangers of image sharing sites
Even where a website appears to offer images for free, you have to be careful. For example, photographer Simon Palmer was recently threatened with legal action for using a photo he downloaded from Unsplash.
Unsplash describes itself as "the internet's source of freely useable images". However, a closer read of its terms and conditions state that this doesn't cover images of people "if they are recognizable in the Photos", which was the case for this particular image. (You can read the full details of the case here).
Even if pictures from free image sites don't contain people, there can be problems. Whether mistakenly or maliciously, people often upload images to free photo sharing sites that they don't own. And so even if they add a Creative Commons notice to it, that doesn't protect you, because it's not theirs to grant!
There's also the practice of "copyright trolling", whereby unscrupulous people who do own an image upload it to a free sharing site, wait for people to download and use it, then remove it from the site and claim that copyright has been infringed.
The stock alternative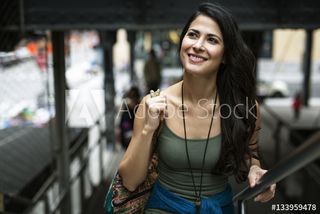 Given the high costs involved in dealing with such legal headaches, it's clearly a false economy to spend time and effort hunting for free images on the web. After all, Adobe Stock offers millions of high-quality curated and royalty-free photos, videos, illustrations, vector graphics, 3D assets, and templates for use in your creative projects.
What does that mean, exactly? Well, a royalty-free asset is licensed such that it can be used for any illustrative purpose, even in a professional context, without geographical restrictions or expiration dates.
That said, there are still a few things to bear in mind to ensure you stay on the right side of the law.
Continua su: Is it legal? Your guide to using stock images in your designs | Creative Bloq
Consulente di comunicazione, social media, SEO ed e-commerce. Grafico, web designer, impaginatore, copertinista e addentrato quanto basta in tutto ciò che riguarda l'Internet.  Appassionato di narrativa, arti visive e cinema di menare. Nerd. Gamer.
Vivo e lavoro come freelancer in provincia di Taranto.
Annunci