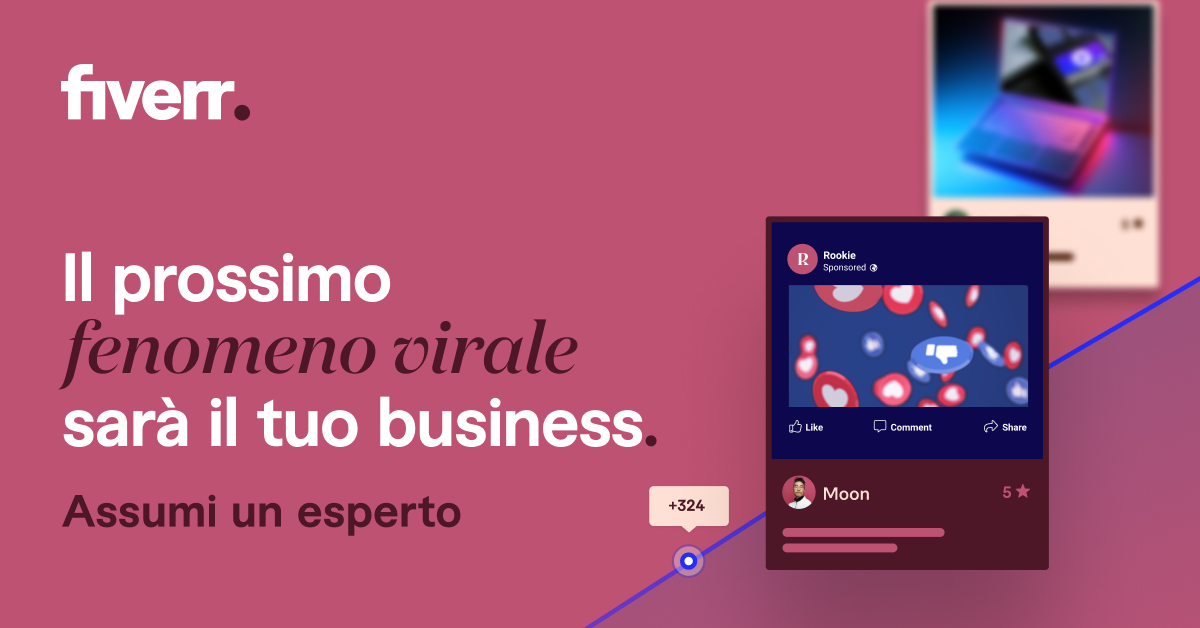 Nell'ultimo trimestre del 2019 LinkedIn ha raggiunto "livelli recordi di coinvolgimento" (record levels of engagement) secondo il rapporto Q2 FY20 pubblicato da Microsoft, mentre continua la sua espansione, raggiungendo i 660 milioni di utente a novembre e arrivando a 675 milioni negli ultimi 3 mesi.
Microsoft ha dichiarato:
LinkedIn continues to create economic opportunity for every member of the global workforce – every seven seconds someone is hired on LinkedIn. We saw record levels of member engagement again this quarter.

Marketing Solutions remains our fastest growing business as marketers leverage enhanced tools and LinkedIn Pages to connect with our nearly 675 million members.
Ovviamente quando parliamo di utenti iscritti non significa utenti attivi ma la forte crescita (ben 15 milioni di nuovi utenti in soli 3 mesi) lascia pensare che LinkedIn rimanga ancora la piattaforma preferita dei professionisti.
Microsoft ha anche aggiunto che oltre 5 milioni di utenti hanno anche completato la valutazione delle competenze, una nuova funzione lanciata lo scorso settembre.

Leggi di più su: wearemarketers.net
Consulente di comunicazione, social media, SEO ed e-commerce. Grafico, web designer, impaginatore, copertinista e addentrato quanto basta in tutto ciò che riguarda l'Internet.  Appassionato di narrativa, arti visive e cinema di menare. Nerd. Gamer.
Vivo e lavoro come freelancer in provincia di Taranto.
Pubblicità