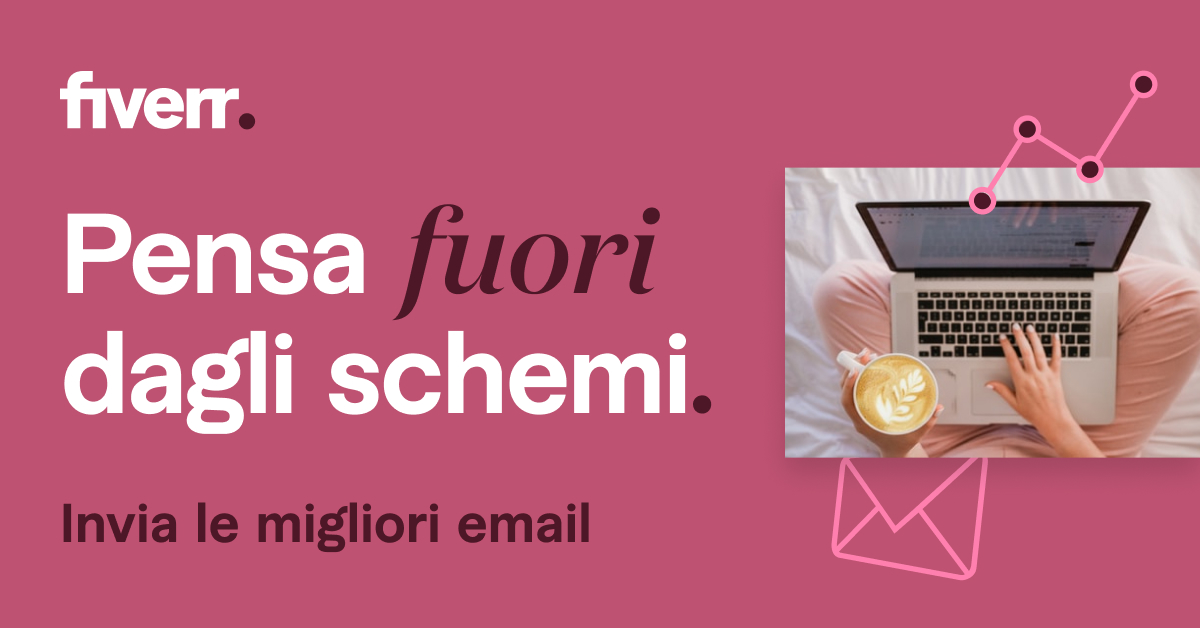 La scoperta è stata fatta da Taylor Lorenz, reporter del New York Times: TikTok sta copiando il design di Instagram.
Looks like TikTok is redesigning user profiles to look almost exactly like Instagram (new design vs old) pic.twitter.com/uQAHPwaZoh

— Taylor Lorenz (@TaylorLorenz) February 3, 2020
La nuova interfaccia, in effetti, assomiglia molto a quella di Instagram: l'avatar si sposta a sinistra , ci sarà ampio spazio per la bio e seguiranno il numero di follower, following e like.
La conferma dei cambiamenti è arrivata proprio da un portavoce di TikTok:
We're always looking for ways to improve the user experience on TikTok. We are currently testing profile designs and functionality to ultimately give users more ways to personalize and engage with their profiles
Il trend a cui si assiste già diverso tempo è quindi proprio quello del copiare. Già Instagram, a suo tempo, ha copiato i video-storie di Snapchat e Facebook sta testando Reels, che copia le migliori funzionalità di TikTok. Adesso TikTok copia Instagram a sua volta.
La domanda che suona in testa a molti adesso è: di questo passo, che differenza ci sarà tra le app se tutte si assomiglieranno tra loro e offriranno le stesse funzioni?



Leggi di più su: wearemarketers.net
Consulente di comunicazione, social media, SEO ed e-commerce. Grafico, web designer, impaginatore, copertinista e addentrato quanto basta in tutto ciò che riguarda l'Internet.  Appassionato di narrativa, arti visive e cinema di menare. Nerd. Gamer.
Vivo e lavoro come freelancer in provincia di Taranto.
Annunci