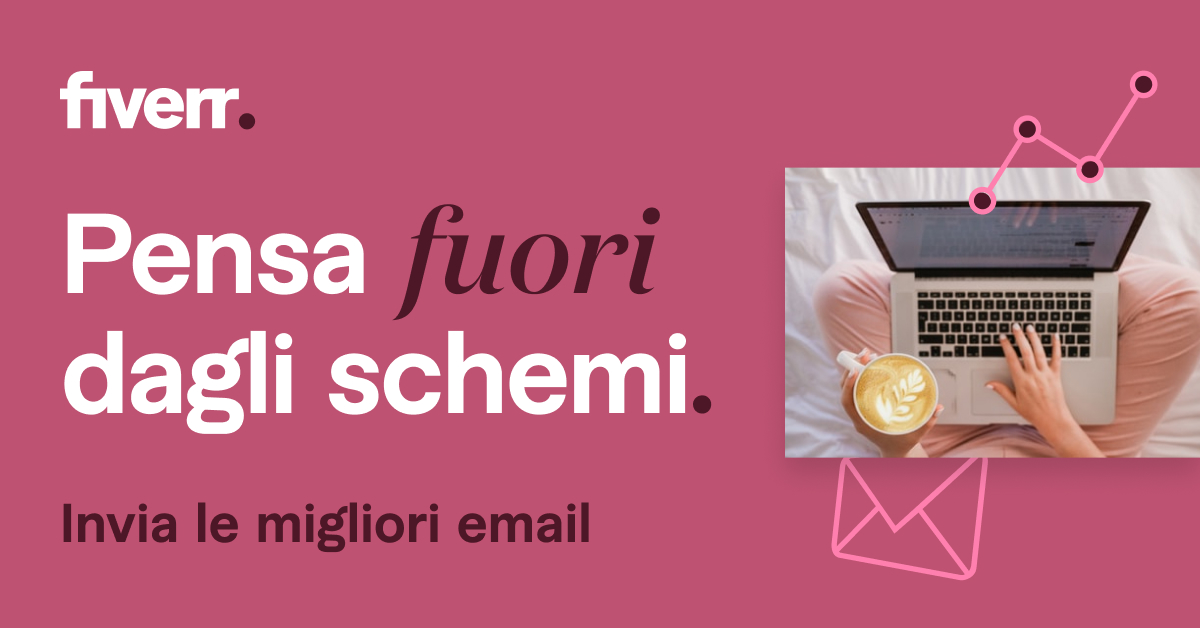 "We all love Ennio Morricone". Non è solo la frase che tutti ripetono nel giorno del lutto per il Maestro, premio Oscar, scomparso il 6 luglio a 91 anni. È il titolo di un album uscito nel 2007 in cui un gruppo di artisti di fama internazionale omaggia Morricone con contributi originali e riletture dei suoi brani. Fra gli autori, i Metallica, Bruce Springsteen e Roger Waters, Andrea Bocelli e big del pop come Celine Dion e Quincy Jones.
Molto noto è il brano The Ecstasy of Gold (da: Il Buono, il Brutto e il Cattivo del 1966) suonato dai Metallica e usato come introduzione dei loro concerti.
Quincy Jones ed Herbie Hancock suonano invece una versione interessante di "The good, the bad and the ugly".
L'ex leader dei Pink Floyd Roger Waters reinterpreta Lost Boys Calling, canzone dei titoli di coda del film "La Leggenda del pianista sull'Oceano" (1998).
Céline Dion presta la sua voce per una interpretazione commovente di I Knew I Loved You da "C'era una volta in America" (1984).
Bruce Springsteen rilegge Once Upon a Time in the West.
La brasiliana Daniela Mercury in una versione bellissima di Conmigo, tratta da 'Metti una sera a cena' del 1969.
Ecco tutti i brani dell'album:
Céline Dion – I Knew I Loved You (da C'era una volta in America)
Quincy Jones feat. Herbie Hancock – The Good, The Bad and The Ugly (da Il buono, il brutto, il cattivo)
Bruce Springsteen – Once Upon a Time in the West (da C'era una volta il West)
Andrea Bocelli – Conradiana
Metallica – The Ecstasy of Gold (da Il buono, il brutto, il cattivo)
Yo-Yo Ma – Malèna
Renée Fleming – Come Sail Away
Ennio Morricone – Gabriel's Oboe (da Mission)
Daniela Mercury – Conmigo (feat. Eumir Deodato)
Dulce Pontes – La Luz Prodigiosa
Chris Botti – Love Affair
Vanessa and the O's – Je Changerais d'Avis (Se telefonando)
Roger Waters – Lost Boys Calling (da La leggenda del pianista sull'oceano)
Ennio Morricone – The Tropical Variation
Denyce Graves – Could Heaven Be
Taro Hakase – Addio Monti
Ennio Morricone – Cinema Paradiso (da Nuovo Cinema Paradiso)
Potrebbe interessarti

Leggi di più su: it.mashable.com
Consulente di comunicazione, social media, SEO ed e-commerce. Grafico, web designer, impaginatore, copertinista e addentrato quanto basta in tutto ciò che riguarda l'Internet.  Appassionato di narrativa, arti visive e cinema di menare. Nerd. Gamer.
Vivo e lavoro come freelancer in provincia di Taranto.
Pubblicità